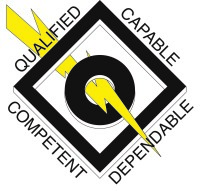 W.A.Oliver Contracting LLC
Electrical-Building-Mechanical Contracting

QUALITY

We use the best quality materials and ensure quality workmanship in every service provided. Industry standards, building, electrical and mechanical codes are strictly adhered. We provide solutions that can be counted and trusted upon. We simply Do Not cut corners.

​

Dedicated to the safety and well-being of our people and everyone on the job. Committed to making sure your project is carried out in a safe and compliant manner. ​ We offer a variety of safety solutions for your home, business and operation. We also provide safety training.

​SERVICE

Prompt professional service is what we offer. We are here when you need us for all your electrical, building and mechanical needs.​  We offer dedicated attention and service to every project. Clients can depend on us to follow through and succeed for them.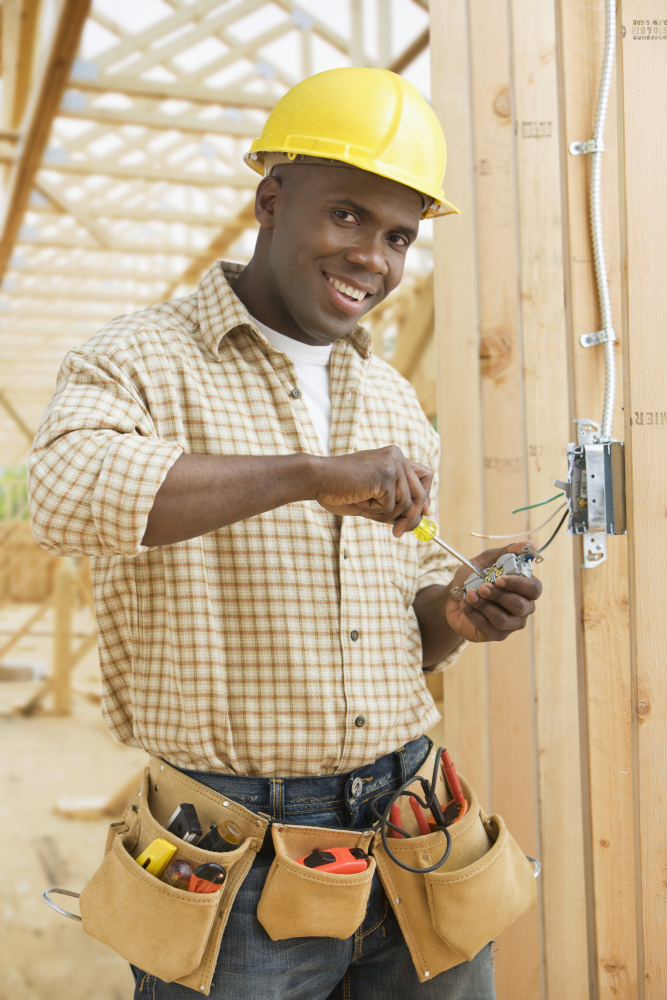 Fully Licensed, Bonded, Insured

Dedicated project management focused on success
Professional and courteous response to your needs 
Solutions provided to protect your investment and keep you operating
Quality material and components supporting quality craftsmanship
Safety driven leadership dedicated to people
Extensive knowledge of Code Compliance
Executing under budget and within timelines
Innovative solutions and designs
Member NFPA

Member IAEI

Crane Institute of America

Code Electrical Classes, Inc.
International Code Council
Oliver and team completed my project on time and under estimate. The operation was a class act from start to finish.

STEVE JOHNS

Bill Oliver takes complete care of his clients. He looks out for the customer's best interests and does good work.

John Hall

I appreciate your help on laying this project out for us. We are very satisfied with your service and workmanship.

Dyke Hancock

Heck yeah Bill! It's perfect. I'm proud of your work.

Nicole Williams

Oliver and team completely remodeled my building's interior including my electrical service. They done a good job and were very professional and answered all our questions. Very satisfied.

Brian Haynie

William follows through and is always on your side, he truly looks out for the customer's best interest.

Jack Caine

Oliver has completed many projects for me over the years. He does good work and is very committed to quality and workmanship.

Jim Shaw

Bill has been there for me when I needed him most. He will stick with you through troubleshooting and/or be on site to get the operation up and running. Very dependable. He makes himself part of your team.

Aaron Wilkerson


7944 Fake Ave, Door 56 Wonderland, NYC 12347

+92452 241564 +92452 458564